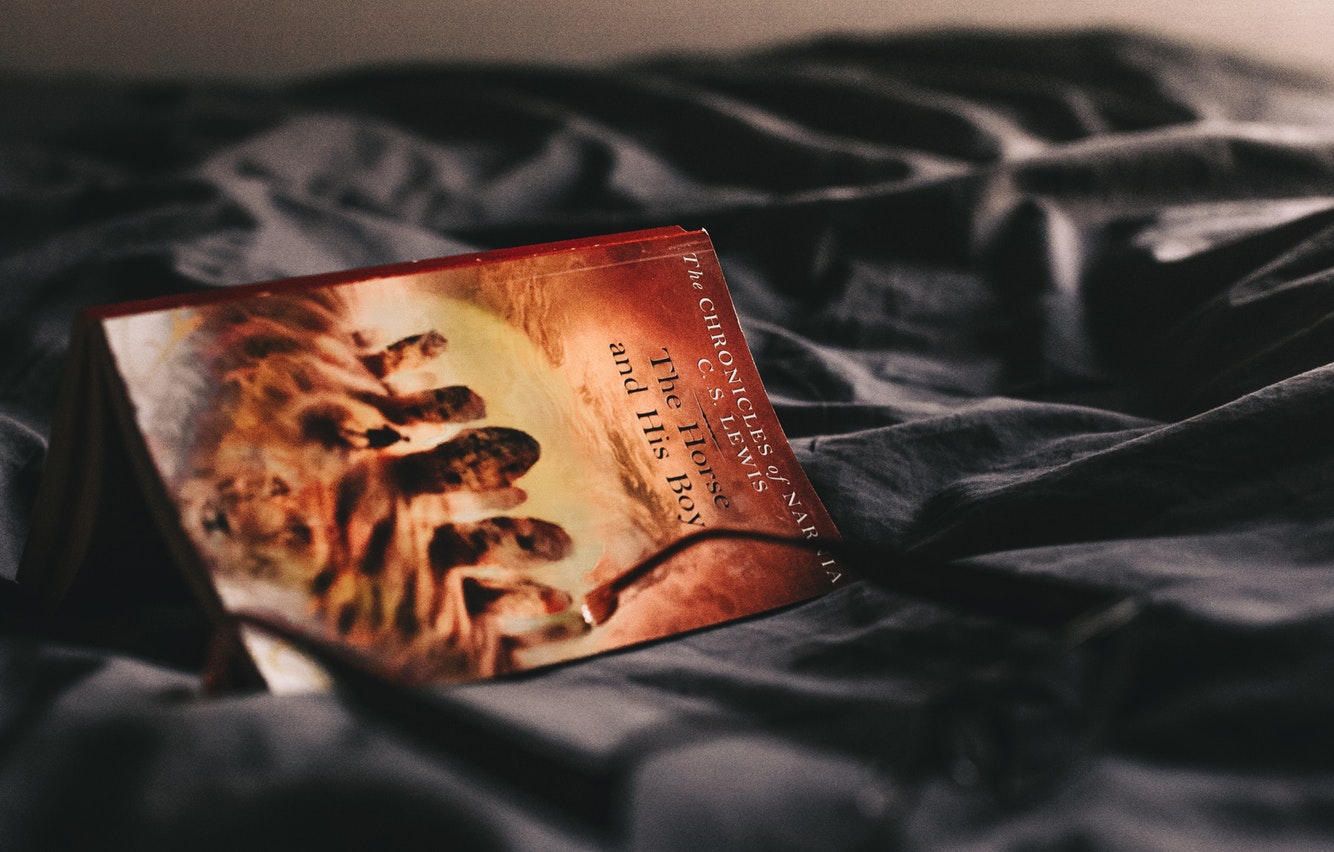 I love to make things and for a couple of years now I have been hooked on quilting. It is easier than it sounds. And my journey started when my mother bought me a quilt set when we were expecting out first child.
I used kits for the first couple of projects and I will say, I've had both good experiences an bad experiences.
One thing I've learned over the years is that if the kit uses a pattern from a designer I don't recognize, I always ask to see the pattern first, and I ask if the place I'm buying the kit from has actually made a sample. There have been times when the patterns have had mistakes, and the shop didn't catch it because they never made the quilt themselves. This goes double for fabric company free patterns.
But for designers I already know, or from shops that I know have made a sample and have included any corrections in with the kit, I actually love doing kits.
There are times when I don't want to spend days picking out fabrics for a quilt, and just want to get one done. There are also times when I just simply love the fabric combinations that the designer or shop employees have chosen, and want that exact quilt with no changes.
A lot of people don't like doing kits because they want their quilt to be completely unique. That's not something that matters to me. As long as I like the quilt, I don't care if 200 other people made it, too. Yet, even if I use a kit, sometimes I vary it up a bit.
When you have doubts about a kit, or the instructions, be sure and read all the comments about the kit. Here is where online can really help.
Google the kit name, look at comments and what other people have noted about the kit or pattern.
Slso you should note if the Kit has a "level" notation: beginner, intermediate, etc. Some quilts look complicated for a reason, and some look complicated, and are not.
If you are absolutely brand new then I wouldn't pick a kit as your first project. My mother didn't know that, and my first attempt didn't turn out that great. The directions are quite short and assume you already know the basics.