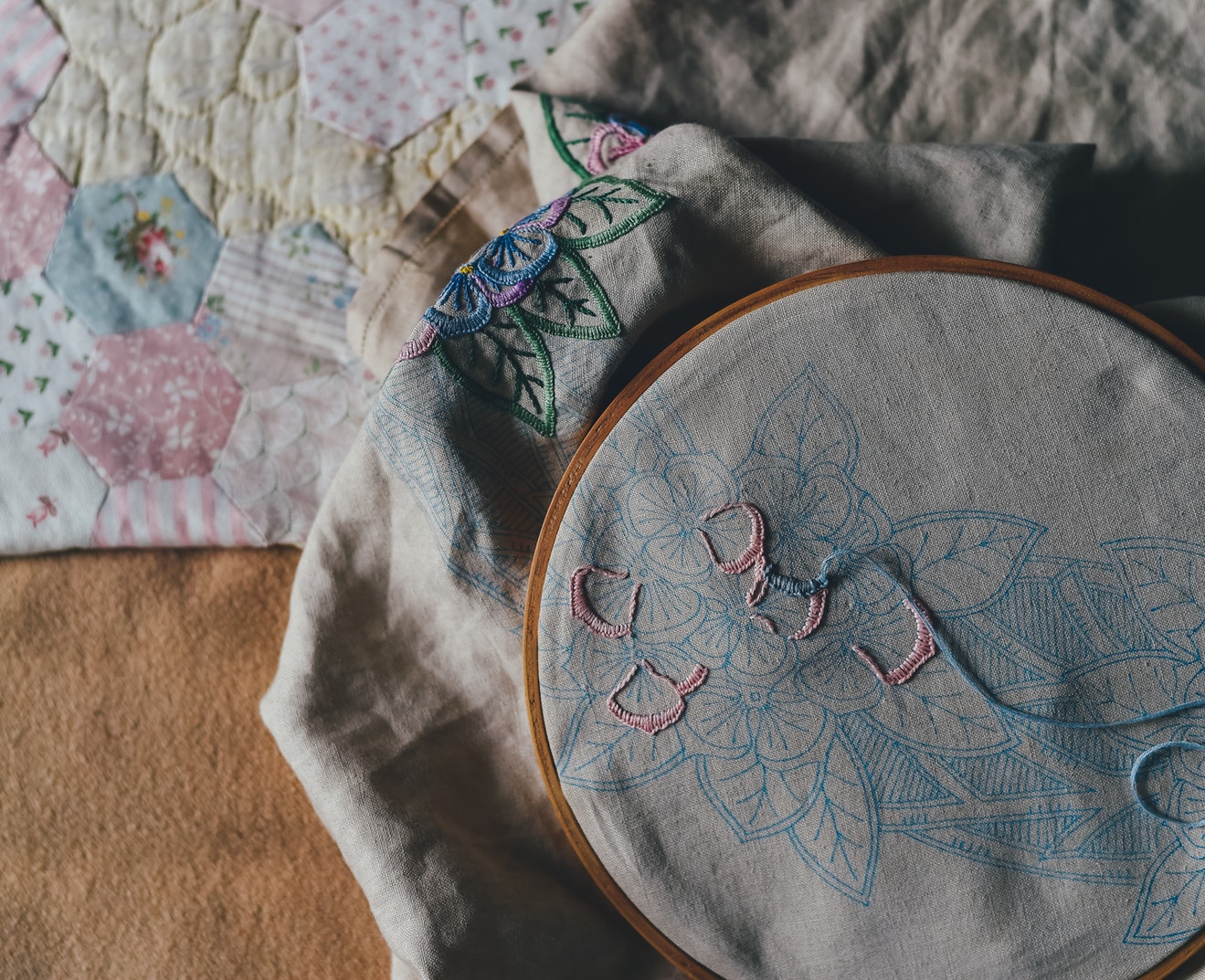 It was sewing a queen size quilt with a standard sewing machine. I will admit, it is not impossible. Was it fun? Oh no! I actually completed two large quilts on my machine before I got my quilter with a 9" throat.
The trick is to roll the quilt up as you progress. I actually learned that from my grandmother, she quilted a queen on a standard machine. Start in the middle and work your way out. Then you only have one half of the quilt in the throat instead of the whole thing. Practice with a mini sandwich from the same fabrics and batting beforehand to figure out the stitch length you want. I ended up doing a lot of rolling and tucking, rolling and tucking.
Machingers Gloves help in this process a lot, as does a walking foot. The gloves take so much strain and pressure out of my arms while you are quilting.
It's more work but I feel like we appreciate it more if that makes any sense.