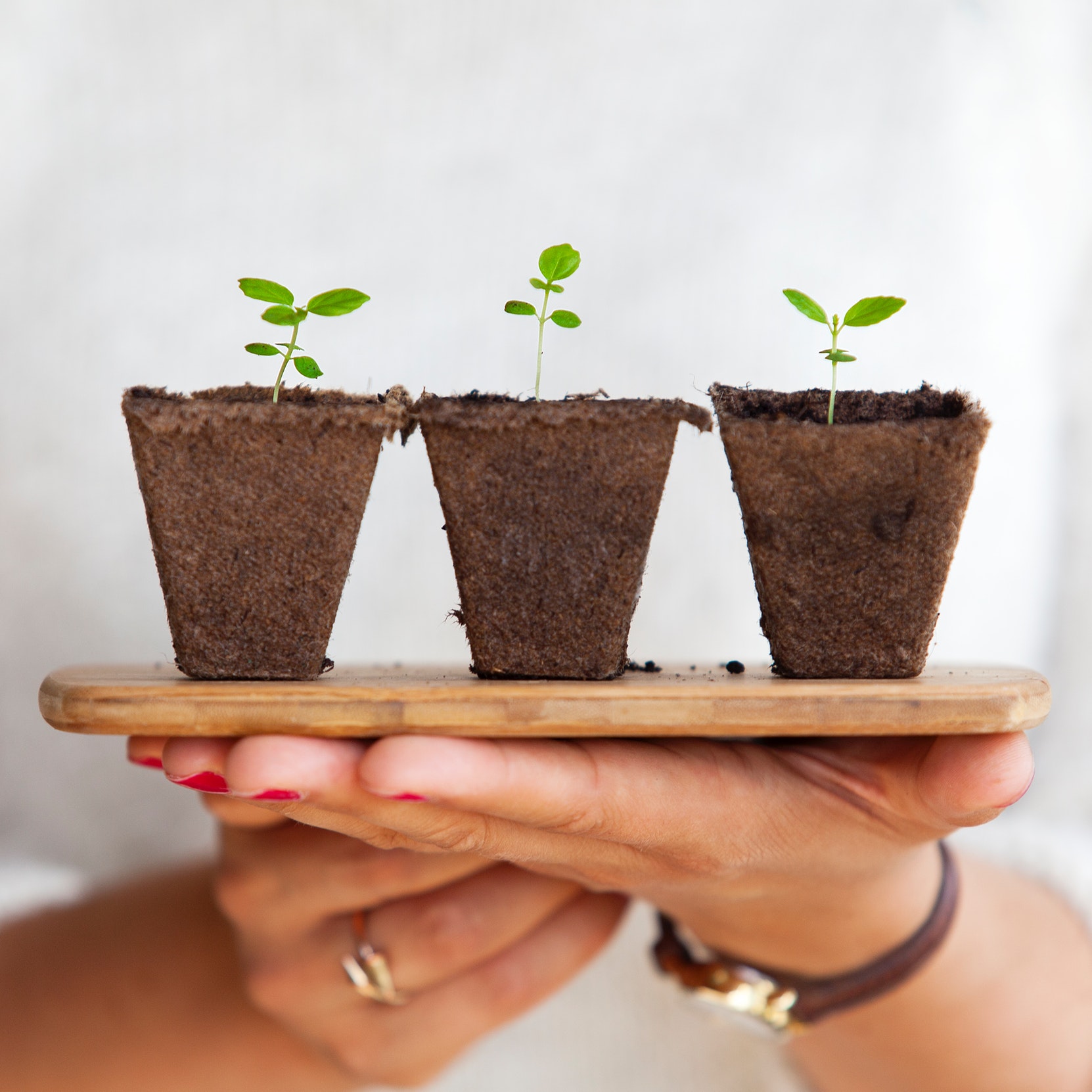 When the Snow Melts
This seems to be a common idea people have about winter, and getting the fertilizer down before spring hits. When the snow melts they think that they can fertilize and have it sink into the ground.
Well.
It seems logical, sort of, but let's look at it like this.
One of the major causes of the algal blooms in our lakes is due to overfertilization. The reason is that when the next rain comes along, everything that hasn't been absorbed flows right out the lake. Fertilization really isn't necessary if you mulch the grass clippings back in through out the season.
Companies want you to buy lots of their product so their recommendations are very high. If you do fertilize, please make sure to use much less than the recommendation.
You can definitely over-do it as is apparent with my neighbor's lawn now he has a bunch of bare areas and wants somebody to repair it for him.
It is going to be costly.
Follow the Holidays
Still, just because you can over do it it doesn't mean that it is all bad.
Good rule of thumb is to follow the holidays for fertilizing.
Easter, first good fert and preemergent
Memorial day, weed and feed
4th of july if its not too hot and dry
Dont fert if grass is in heat dormancy, should have grub protection going down now. Labor day big fert and prepare to overseed and aerate if needed. If its still hot and dry push it off a few weeks closer to halloween.
Which Order?
Aerate/Fertilize/Overseed
Using a good top dressing with a higher peat will really boost your nutrient value better than just lots of fertilizer as the more organic matter in the soil will hold onto them better.
If you get the soil too rich too quickly you open up to diseases and weeds while your lawn is establishing . To much nutrients quickly will also make your current grass bolt expending their energy quickly.
Yet you should take it in steps. The reason is because gradual improvements will make your grass stronger and easier to maintain.
Milorganite
I spread it last year in May, late June and early August. However, there's some things that you should use other fertilizer for.
Milorganite is great as a general fertilizer to put on several times a year. It's fantastic for the summer because there's no risk of burn in. If you're overseeding or reseeding, you should choose something else. Milorganite is slower releasing, so for a new lawn, it's not going to help as much for the seedlings. I use it and my grass is the deepest green color and healthiest of any lawn in my neighborhood.
Basically milogranite is a good summer fertilizer, but it's not for the fall. Slow release organic fertilizer needs microbes to break it down. Cooler temps slow microbes down.
There is so much you can do right, so much that you can do wrong.
When in doubt, contact a landscaping company to have them give you a recommendation. It might be better to just let someone else treat their lawn than to buy spreader/bags/ rent aerator/thatcher.