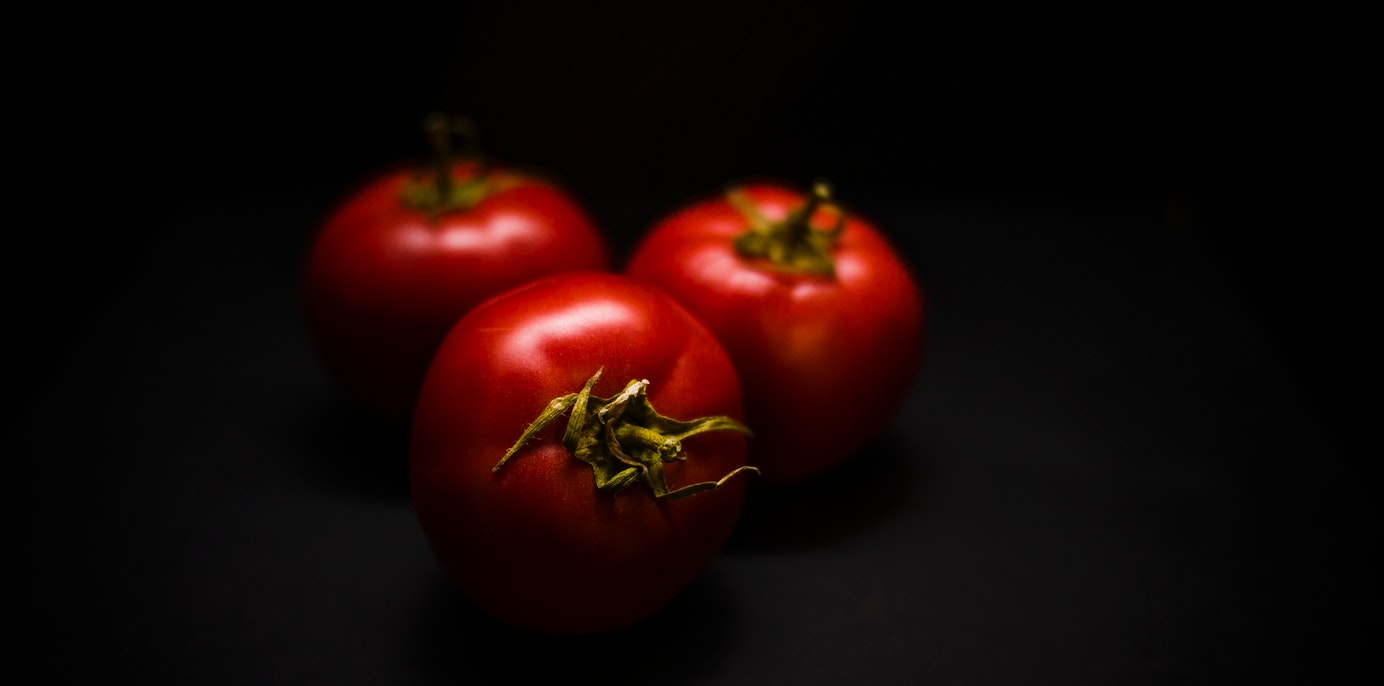 I think one of the things that make owning your own home so enjoyable is all of the freedom that you have when it comes to your yard. I have wrriten before about lawn and garden care, but today I want to do something a little different.
When we were young we lived in an appartment. We were living in a loft in Frisco and I was trying to grow a couple of tomato plants on our balcony. This was the nicest thing about the loft.
Well they got ungangly. And I didn't know what to do with them. Was it safe to cut off branches that too thick? Was there such a thing as "too thick?" I had no idea.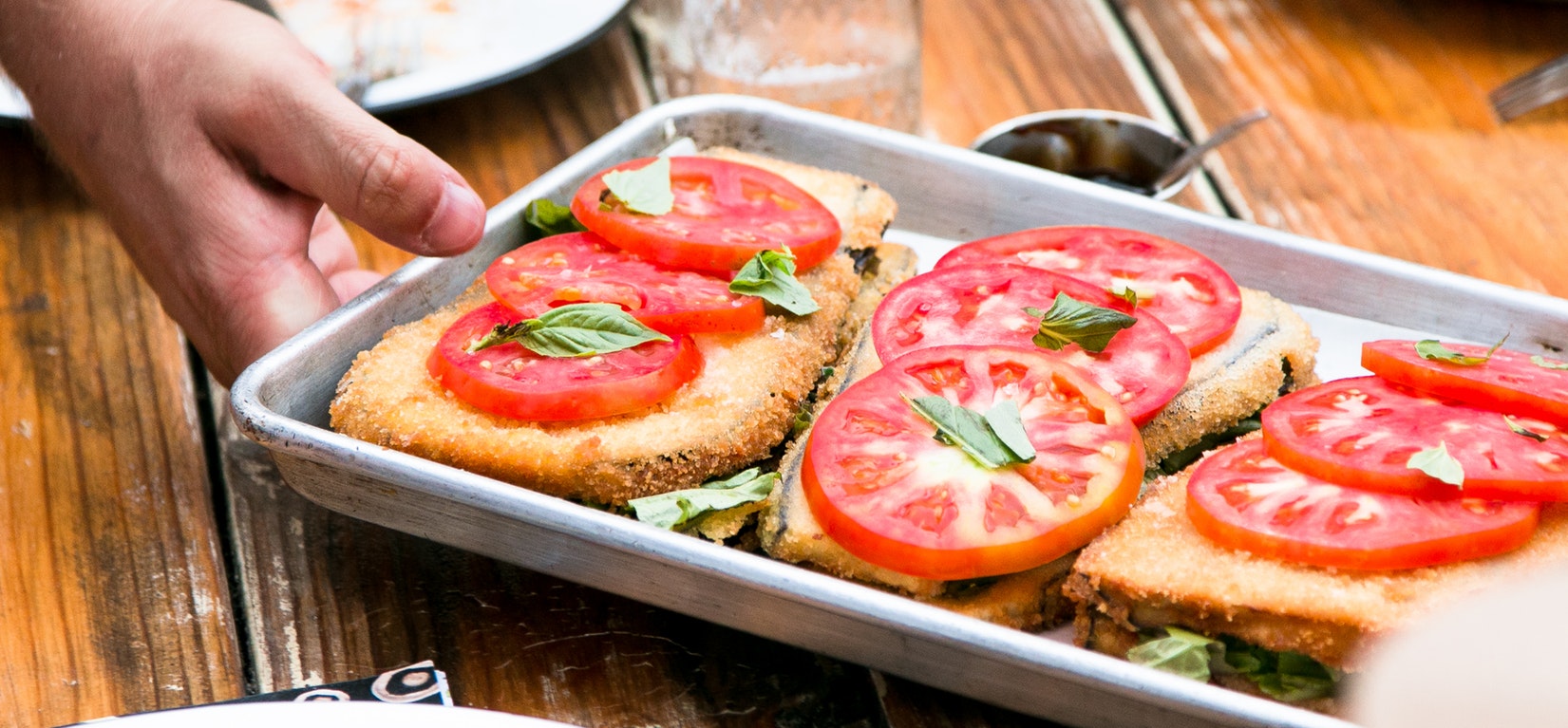 Now, years later I got a lot better at this whole gardening thing.
To clarify, don't cut them. When I did that, I bet you wouldn't believe it, but they stopped growing. At least as well as they had been, and our tomato production dried up. I quickly learned that when you cut off flowering branches you don't get any tomatoes whatsoever!
Instead, find a way to trellis them, or support their weight and then get prepared to eat many tomatoes! If you cut off leaf branches you will rob nitrogen from the plant, which will make it unhealthy and it won't put out for you.
If you want to grow them in a small space you may want to look at the determinate variety of tomatoes. They are often much smaller, faster growing, good for containers, and still give you lots of lovely little fruits. The bonus to determinate tomatoes is that they often put out all their fruit at once. So if you care for it well, you'll wind up with a nice bucket of tomatoes from just a few small plants.